Salon Business Solutions is the creation of four passionate individuals combining their many years of experience and expertise in the hair industry to help provide expert support to salons.

Having witnessed first hand the lack of support during the pandemic from suppliers, we have created a unique and innovative concept designed to help salon businesses flourish.

Working together for over 10 years, we have built many close relationships with salon owners and stylists and understand the challenges salons face every day.

Click to download our brochure today



Our Product Range
When sourcing products we look for brands that are diverse, sustainable and ethical while still delivering the very best in luxury haircare and home products.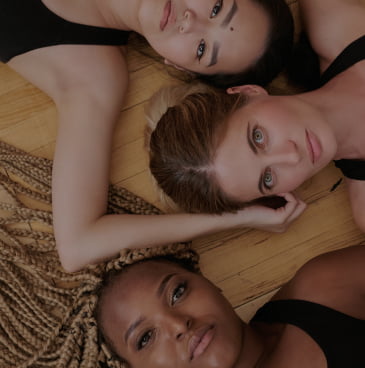 Diverse
From straight to curly and thick to thin, hair profiles vary from person to person depending on age, ethnicity and health. We strive to deliver a diverse range of hair products to suit every hair profile.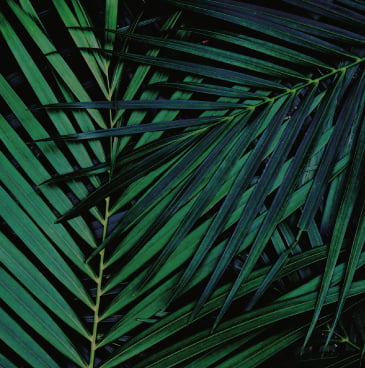 Sustainable
Many of our brands only use sustainable, certified organic ingredients and where possible use fully recyclable containers. We source products that are not only great for your salon but also for the planet.
Salon Sustainability
What is Salon Sustainability?
Salon Sustainability is a recycling program designed for the Hair and Beauty industry to make salon recycling simple, clean and cost effective that salon owners, stylists and freelancers can focus on what they love most, doing hair! Most councils won't recycle foil, colour tubes, hair and excess colour chemicals.

Salon Sustainability recycle the unrecyclable giving salons the ability to recycle up to 95% of their waste. What's more, 100% of the profit from recycling your waste goes directly to supporting the industry's charity HABB (Hair & Beauty Benevolent).

Here at SBS we have secured an exclusive partnership discount of 15% so you can become a sustainable salon for even less. Just enter the code SBS15 at the checkout on the Salon Sustainability website (not applicable to the already discounted subscription service).

Watch the video here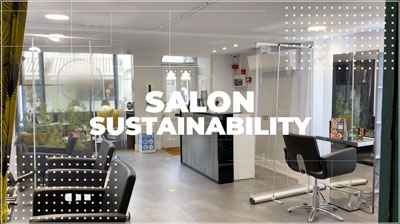 What can Salons Recycle?
Salons can choose to recycle as little or as much as possible by choosing from our 5 recycle bins: Plastic • Foil and Metals • Paper • Hair • Chemicals

www.salonsustainability.club